Net
work
MipSalus partners with leading research institutes, medical professionals and others to develop its breakthrough treatment of Phenylketonuria (PKU) and the
home sensor while refining its proprietary technology platform. The primary partners are shown here
Aarhus University, Aarhus, Denmark 
Professor Thomas G. Jensen, MD, DMSc, and his group at Aarhus University's Department of Biomedicine have a long history in PKU research, especially in gene therapeutic solutions to PKU. Thomas G. Jensen, a former Research Leader at the Kennedy Institute, has since 2007 been professor in Medical Genetics at Aarhus University. The group has been instrumental in developing the PKU mouse model as well as the experimental set-up and execution of the animal studies in MipSalus' PKU project. Very valuable expertise has been built up during the past 6 years in this collaboration.
Smerud Research International, Norway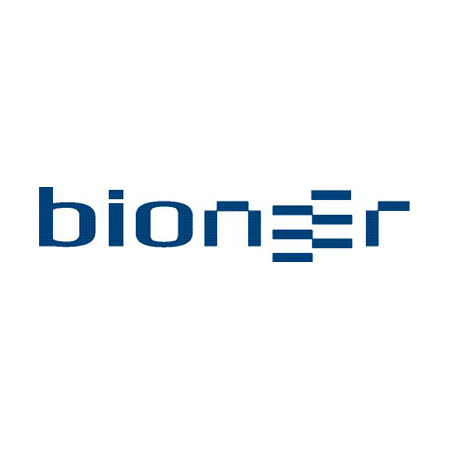 Linnaeus University, Kalmar, Sweden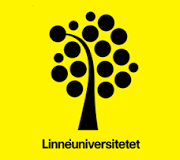 MipSalus has received a DKK 13 million grant from Innovation Fund Denmark allowing MipSalus to accelerate the development of its treatment of Phenylketonuria (PKU) in collaboration with Aarhus University. Funded by the Danish government, Innovation Fund Denmark is an independent institution investing in innovative research and technology projects to advance growth, employment and welfare. MipSalus furthermore received a grant from the Fund for a feasibility study of the home sensor for phenylalanine.