Our responsible business model
MipSalus is a biotech company with leading-edge expertise in transforming Molecular Imprinted Polymers (MIPs) into a new class of medicines. Currently, MipSalus focuses on developing a breakthrough treatment for the rare and potentially invalidating disease Phenylketonuria, commonly referred to as PKU.
While being deeply engaged in creating a better future for people affected by PKU, MipSalus is also dedicated to building a sustainable business model for our activities.
MipSalus supports UN's Sustainable Development Goal, in particular: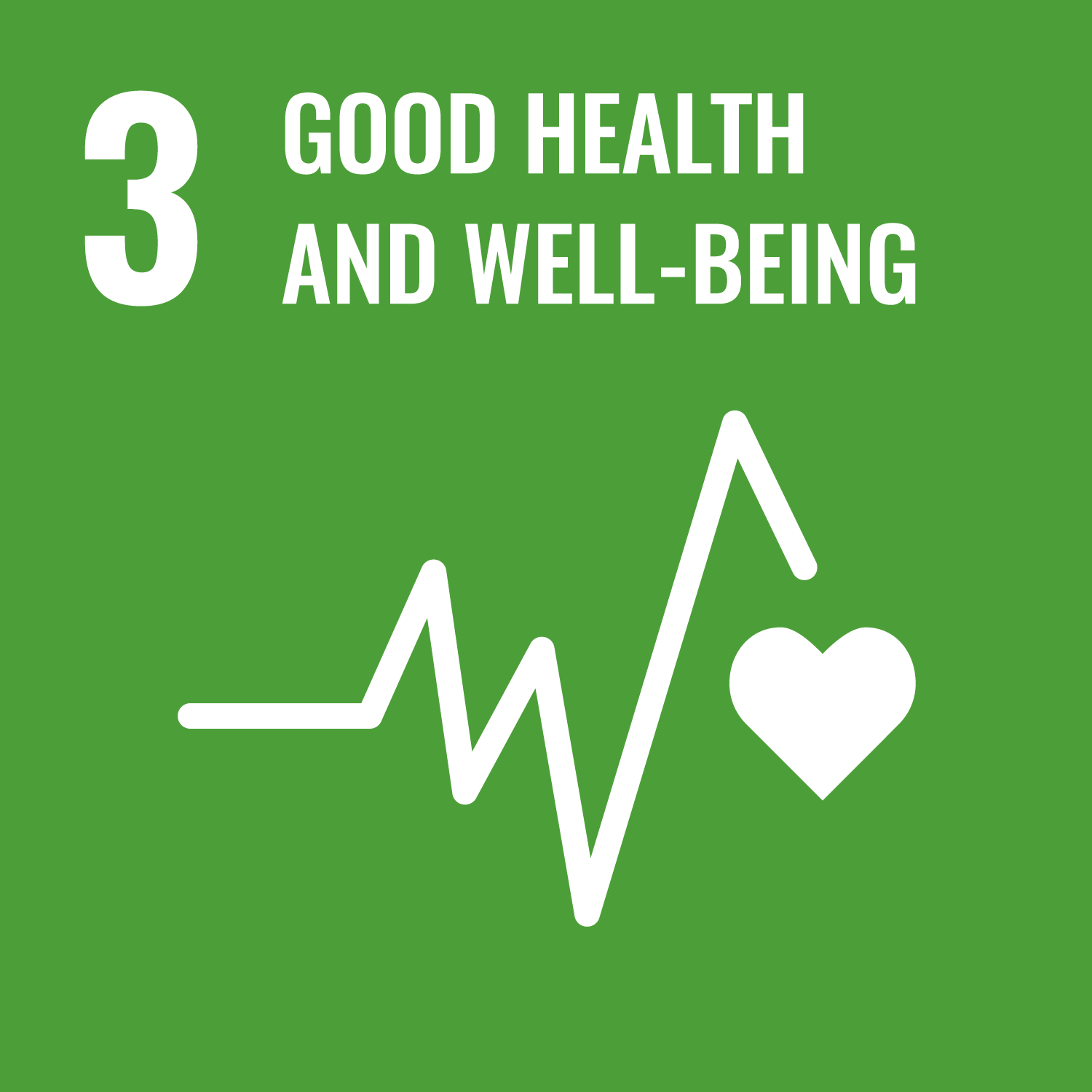 By developing a treatment for PKU, we contribute to the health and well-being of those with inborn errors of metabolism.
We promote gender equality and to ensure the diversity of our team, we have set specific goals for gender equality which we seek to achieve.
We reduce our consumption of water in our production by reclaiming and reusing it.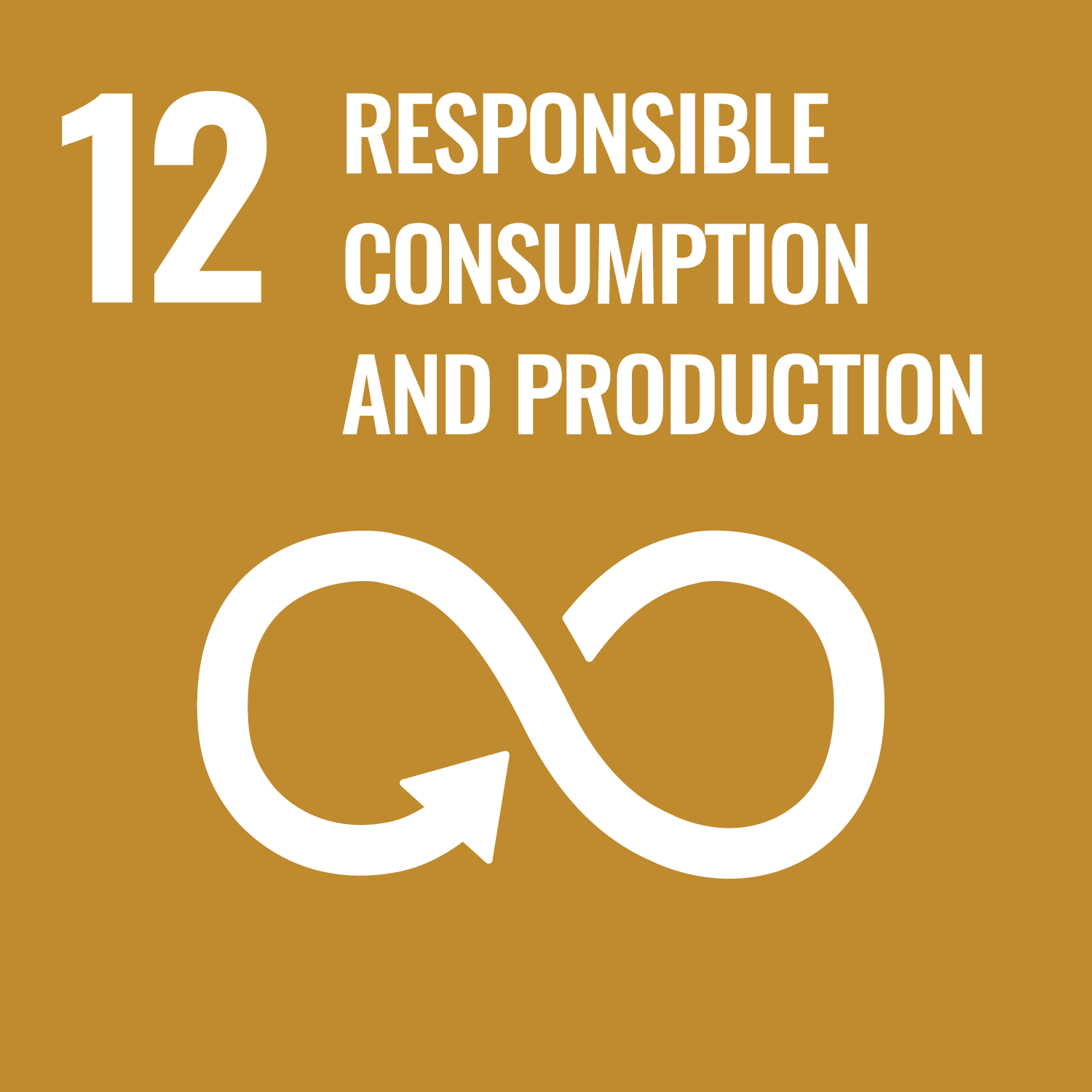 Our production process is built on principles of circular economy with the aim to minimize waste production through reclaiming and reuse.